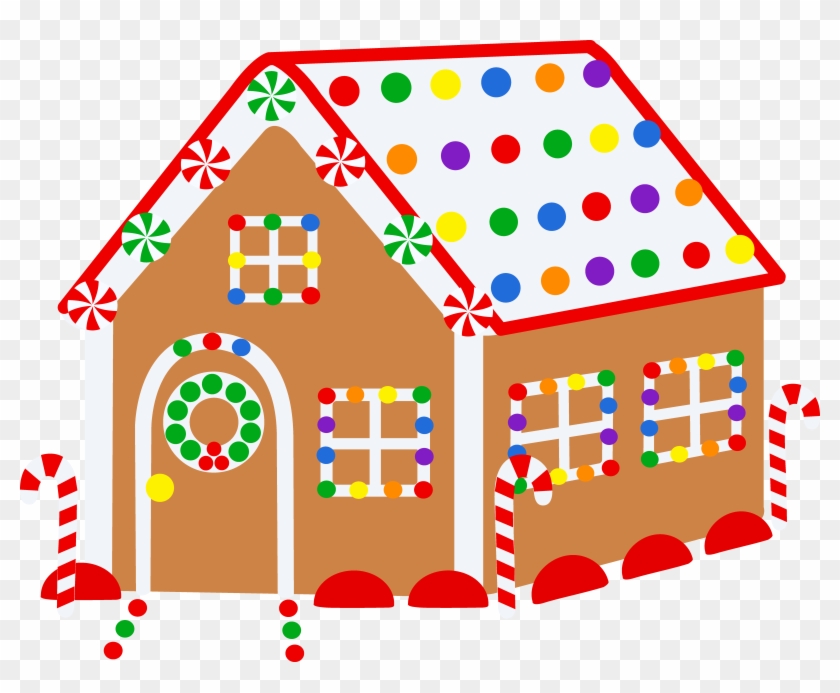 STEM Gingerbread House Activity: The fourth grade class will partner up with the fifth grade class to build gingerbread houses on Friday, 12/20. I am looking for donations of graham crackers and frosting. Please send any donated items to school by Wednesday, 12/19. Students will not eat the completed gingerbread houses.
Upcoming Events:
Walking Field Trip to Trinity: this Tuesday, 12/18, students will walk to Trinity High School so that we can practice for the Christmas concert. Students should wear their gym uniforms and be prepared to walk in any type of weather. Please return permission slips tomorrow, 12/17.
Christmas Music Concert: Thursday at 7:00PM, 12/20 at Trinity High School. Students should arrive at 6:30PM and immediately head to their seats. Students should dress in Christmas colors. Please no jeans, gym shoes, or Ugg boots.
Christmas Break: Christmas break will begin at 2:15PM on Friday, 12/21. Students return to school on Monday, 1/7.
Upcoming Tests:
Social Studies Test: over Unit 3 on Exploration on Tuesday, 12/18. A review will be sent home on Thursday, 12/13.
Math Test: over Chapter 5 on factors, multiples, prime and composite numbers and number patterns on Thursday, 12/20. A review will be sent home on Tuesday, 12/18.
Topics of Study for the Week of December 3rd-7th:
Religion:
Students reviewed the steps to a good confession. They also began to learn about different types of vocations God may have planned for us.
Math:
Students practiced identifying factors and multiples. They also determined if numbers were prime or composite.
Writing:
Students worked hard on researching and taking notes on their famous Explorer. Students will write their research papers this coming week.
Language Arts:
Students have been reading the realistic fiction novel "The Family Under the Bridge."
Newsletter, Week of December 10th-14th