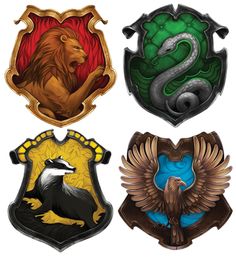 Students had their first House meetings on Friday!! Each House chose a Dominican Saint to base their name, motto, and traits after. Houses even came up with their own chants. Ask your child about their house!
Friar Hours: Friar Hour sheets were sent home on Wednesday.
Upcoming Events:
Tailgating Party: Saturday; September 22nd following 5:30 mass. Come watch the Cubs vs. Sox game!
Early Childhood Bake Sale: Fourth grade will shop the bake sale during school on Thursday, September 27th. The bake sale will be open after school for families to visit all wee
Columbus Day: No school on Monday, October 8th
Upcoming Tests:
Simple Solutions Language Arts Quiz: test over lessons 13-16 on Monday, 9/24.
Religion Test: Test over Chapter 4 on Thursday, 9/27. A chapter review will be sent home Wednesday night.
Spelling Test: Test over lesson 3 words on Friday, 9/28.
Topics of Study for the Week of September 17th-21st:
Religion:
Students read the stories about covenants God made with others such as Joseph and Moses. Students learned that by following the Ten Commandments we keep our covenant with God.
Math:
Students learned different ways to multiply such as the distributive method. They also practiced comparative word problems.
Writing:
Students wrote a "hamburger paragraph" stating their opinion about a favorite thing or activity. This is a paragraph that includes a topic sentence, three supporting details, and a conclusion.
Language Arts:
Students read the biography "My Brother Martin" and determined author's purpose using evidence from the text.
Science:
Students learned what scientist do. They practiced using terms such as experiment, hypothesis, variables, evidence, and conclusions.
Newsletter; Week of September 17th-21st